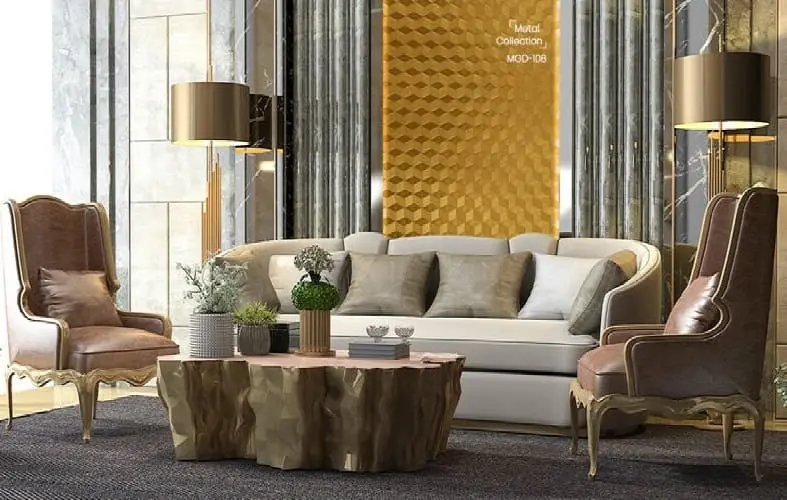 Glass Laminates
Meraki PVC Laminates is a prominent Glass Laminates sheets manufacturer. Our glass laminates are manufactured from premium-grade raw materials and are designed to provide excellent performance and durability. We use the latest technology in our production process to ensure that our products meet the highest standards. We have a team of experts who can help you find the right type of glass laminates for your specific requirements.
Our offered glass laminates are available in various sizes, shapes, and colors. Our laminates are ideal for both residential and commercial applications. We have a wide range of PVC Laminates ranging from safety and decorative laminates to insulated glass laminates. Our products are perfect for any type of building and can be used in any environment. Our commitment to customer service ensures that our customers are getting the best value for their money.
Features of Glass Laminates:-
Increased Durability: It is more resistant to impacts and scratches than regular glass, making them the ideal choice for high-traffic areas, or areas where breakage could cause a safety hazard.
Low-Maintenance: It is easy to clean and maintain. They don't require special cleaning products or treatments, and they don't require as frequent cleaning as other materials.
Increased Light Transmission: It allows more light to enter a space than other materials, making it a great choice for rooms with limited natural light.
Reduced Glare: It can be treated to reduce glare, making them ideal for rooms with lots of windows or in areas where glare could be a problem.
Improved Insulation: It is more energy efficient than regular glass, helping to keep heating and cooling costs down.
Increased Privacy: Glass laminates can be treated to reduce visibility through the glass, providing increased privacy in areas where this is important.
USP Of Glass Laminates
Take benefit of our expertise & experience. Request a Query!